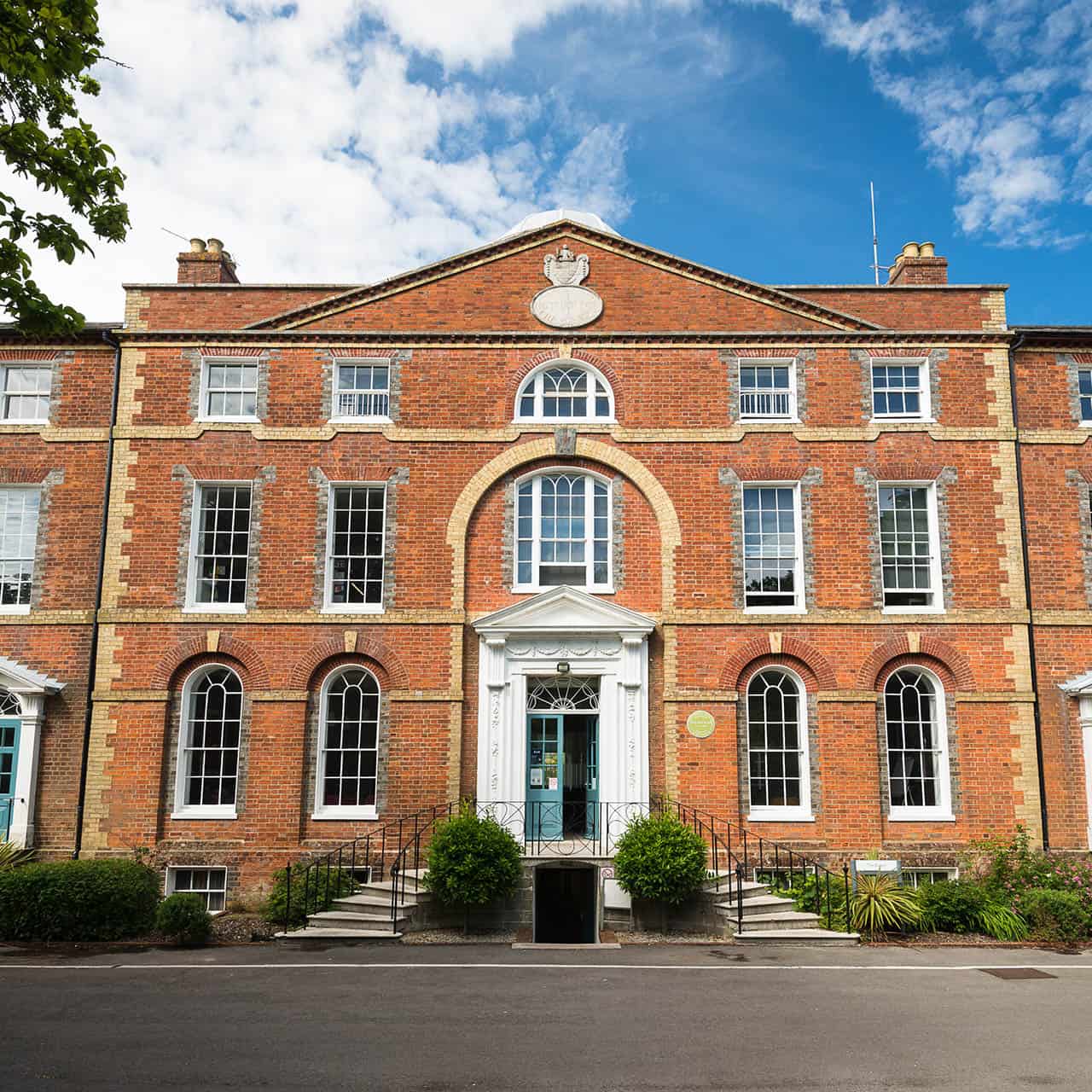 Get in touch with our press office
For out-of-hours press enquiries contact:
Press Officer James Haigh on 07876 885 601.
Find one of our expert staff to speak on their specialist areas
Select a specialism or browse our experts
History, Politics and International Relations
Professor of the History of Africa and the African Diaspora
Professor Adi was the UK's first black professor of history and remains one of the UK's few academics specialising in the history of ​Africa and the African diaspora. He teaches the University's History of African and the African Diaspora MRes degree, which remains the only MA of its kind in the world delivered completely online.
Areas of expertise include:
History of Africa
Racism (and anti-racism)
African Diaspora
African and Caribbean people in Britain
History of Pan-Africanism
Colonialism (and anti-colonialism).
Sport
Reader in Sports Performance
Sports scientist Dr Naomi Datson has worked in elite-level football worldwide for 15 years – including for the Lionesses alongside the FA and Team GB. She was part of England's third-place finish at the 2015 World Cup and was key to the development of its stars – including Lucy Bronze and Toni Duggan.
She now sits on UEFA's advisory group, while her latest research is a world's-first which explores the extreme physical and physiological demands of top-level women's football.
Areas of expertise include:
England's Lionesses – and their recent competition successes (inc Euro 2021)
Rise in popularity of women's football in last decade
Top-level football analysis (men and women's game)
Helping elite athletes recover